About IFTG
IFTG is a flow technology company. We serve our customers with components, technical advice and complete package and system deliveries.
We assist our customers to efficiently reach a high level of system safety, profitability and quality within flow technology. Due to our unique concepts, wide area of expertise and product range, IFTG can operate as your single source partner in flow technology projects and efficiency concepts.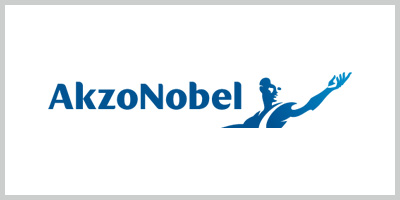 AkzoNobel
In AkzoNobel's ambition to make their purchase and logistic processes more efficient, they have chosen IFTG as their partner within the product groups; valves, pumps and instruments. The mission for IFTG is to supply and manage process components, by means of our own group companies and other contracted external suppliers to the Scandinavian sites as well as to projects worldwide.
Gazprom
IFTG – Axelvalves has been chosen as project partner to Gazpromneft's petrochemical refineries in Moscow and Omsk. The scope of supplies is ball, gate, globe, butterfly and check valves. Specifications includes both high temperature and high pressure valves.
Lukoil
Lukoil's quest in finding a single source partner for supplying valves for their new platforms has resulted in a deep collaboration with IFTG – Axelvalves. From regular marine valves, to the most sophisticated high end valves are supplied by our distributor and sister company, Flow Technology.