References
References
IFTG & the group have supplied complete packages of valves/pumps/instrument to our customers for more than 10 years. Below are a few of the projects/end-users that we have had the pleasure of contributing to with our packages and brands:
VERACHEM – BRASIL (AKZONOBEL)
ITATA – CHILE (KAVERNER/VALMET)
HAMILTON – USA (PHARMADULE)
OKI – INDONESIA (VALMET)
MONDI – SOUTH AFRICA (KVAERNER)
ARAMCO – SAUDI ARABIA (AKZONOBEL)
LUKOIL – RUSSIA
BALTISKIY – RUSSIA
SIBUR – RUSSIA
ROSNEFT BUNKER – RUSSIA
GAZPROMNEFT (MOSCOW, PERM,OMSK) – RUSSIA
TONIA
MOZYR OIL REFINERY – BELARUS
HELLENIC PETROCHEM SA – GREECE
KAZAKHOIL AKTOBE – KAZAKHSTAN
KEMIRA OY – FINLAND
YANTAL RAFFLES SHIPYARD – CHINA
STX FINLAND CRUISE OY – FINLAND
NAVANTIA FERROL SHIPYARD-SPAIN
IRAN SHIPBUILDING & OFFSHORE – IRAN
DUBAI DRYDOCK – UAE
SEADRILL WEST ALPHA – NORWAY
ASC SHIPBUILDING – AUSTRALIA
NEVSKIY SHIPYARD – RUSSIA
Kindly contact us for a complete international reference list.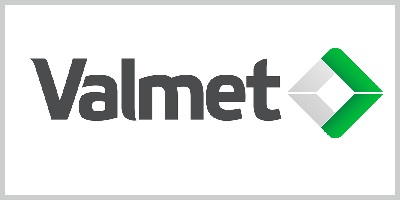 Valmet (former Metso Fiber)
Since 1992 we cooperate with Valmet (former Metso Fiber) in Karlstad, as the purchasing partner in regulating and on-off valves. IFTG supply Kvaerner Pulping with everything from small projects to complete packages of valves for fibre lines. Our task in this cooperation is to optimize the choices of valves concerning quality, price, delivery time, purchase and production of documents.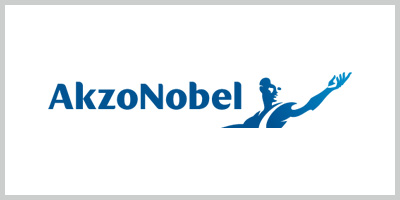 AkzoNobel
In AkzoNobel's ambition to make their purchase and logistic processes more efficient, they have chosen IFTG as their partner within the product groups; valves, pumps and instruments. The mission for IFTG is to supply and manage process components, by means of our own group companies and other contracted external suppliers to the Scandinavian sites as well as to projects worldwide.
Lukoil
Lukoil's quest in finding a single source partner for supplying valves for their new platforms has resulted in a deep collaboration with IFTG – Axelvalves. From regular marine valves, to the most sophisticated high end valves are supplied by our distributor and sister company, Flow Technology.
Gazprom
IFTG – Axelvalves has been chosen as project partner to Gazpromneft's petrochemical refineries in Moscow and Omsk. The scope of supplies is ball, gate, globe, butterfly and check valves. Specifications includes both high temperature and high pressure valves.
[:en]Share this:[:sv]Dela detta[:]